Consumer Credit Compliance Specialists
Personable, Professional and Personalised Support for You and Your Business
Welcome to My Compliance Consultants
We are Scott and Shaun, your My Compliance Consultants, who offer enhanced consultancy services to ensure you can attain and remain FCA compliant whilst undertaking your regulated activity. We're here to make your life easier, reduce your risk and out in place effective systems and processes for you that work to reduce your stress as a business owner.
We pride ourselves on our personable approach, professionalism and reliability, with a personalised and tailored approach to every business we work with. Our services range from reporting and auditing to training for individuals and teams so that you and your staff can not only meet the requirements for FCA compliance but do so with confidence.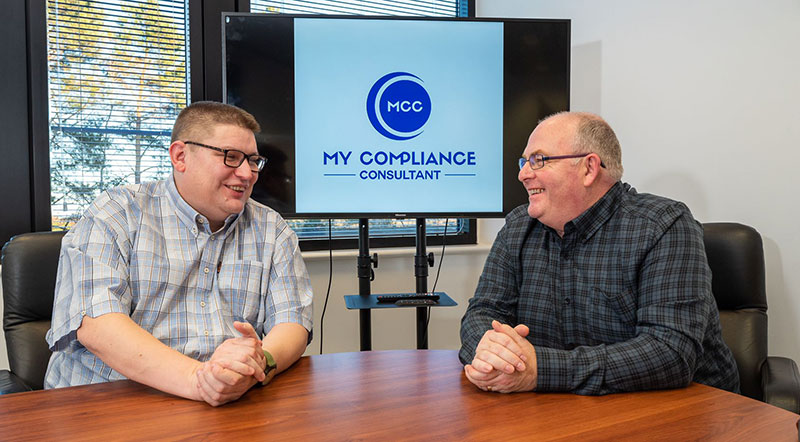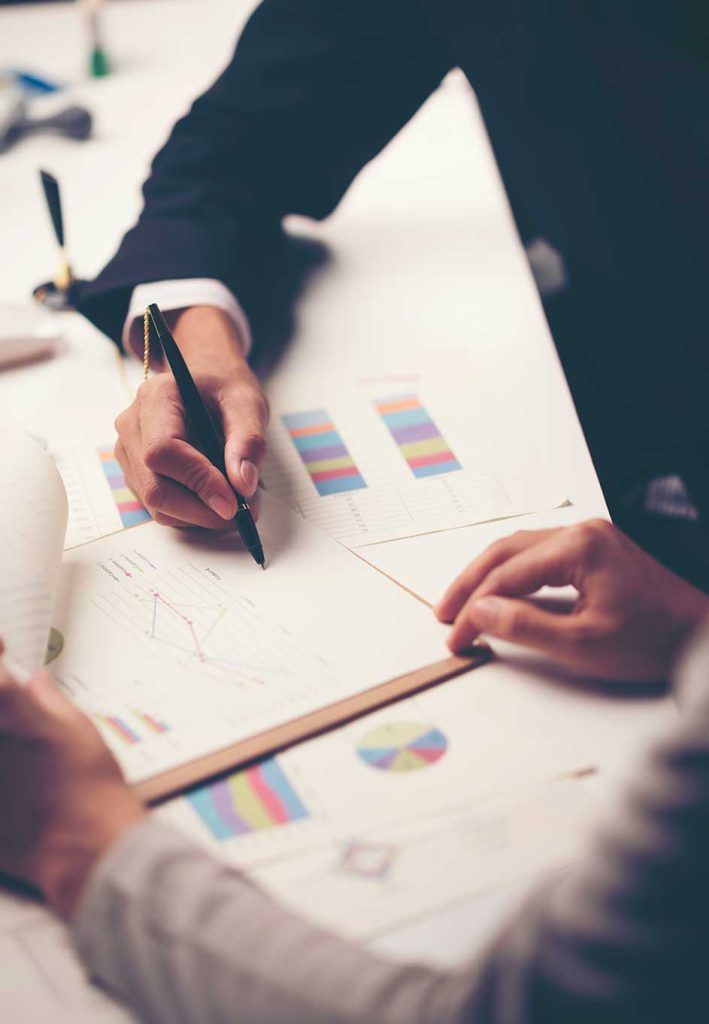 Shaun Gill, Compliance Director and Owner has over 8 years' experience within the consumer credit sector, assisting 100's of small, medium and multinational firms to gain their FCA licence, plus managing a similar large portfolio of ongoing support clients to undertaking compliance audits.
Shaun then held the role of Group Compliance Manager for one of the UK's largest holiday park operators, with a large number of parks holding their own consumer credit licence.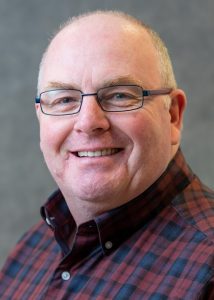 Shaun established My Compliance Consultant Limited in February 2020 and as the client base has grown during this time, so has the need for additional resource to join the business. This ensures we maintain our high level of personable customer service as the cornerstone to our business values.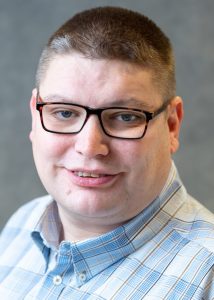 In January 2022, Shaun was joined by a business associate who has worked closely with throughout the past 10 years – Scott Wall in the role of Operations Director. 
Scott brings a wealth of operational knowledge and strategic leadership skills, honed during a 30-year career in Administration Management. Scott has worked across a variety of organisations with specialism in HR, recruitment, training & development, project planning and business development.
We have been a user of MyCompliance for a number of years now. MyCompliance team listen to what we need and are always on hand to ensure that we utilise the system to its full advantage.
Fantastic support from these guys. Shaun and Scott certainly know their stuff and have enabled us to focus on our core business without worrying about our risk.