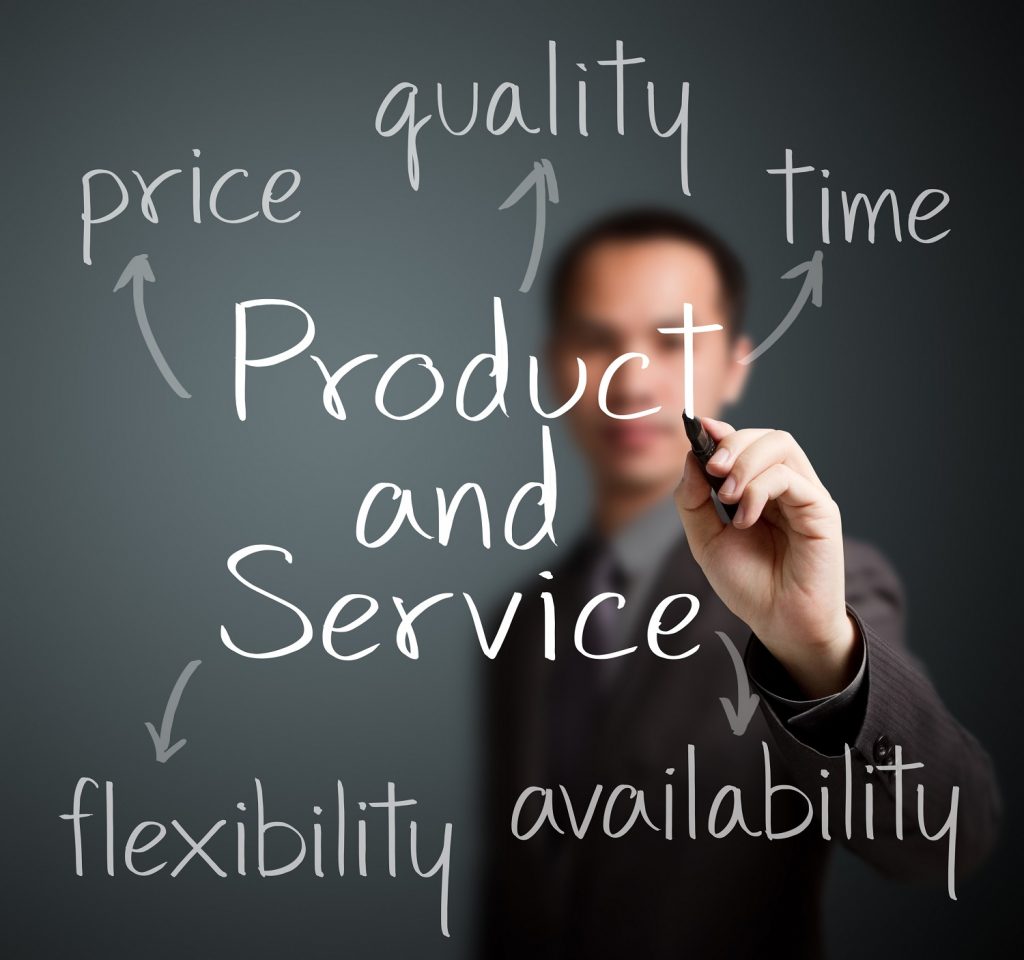 My Compliance Consultant Ltd offer a range of support packages, including Monthly Compliance Support, Enhanced Compliance Consultancy and additional products and services. to ensure you remain FCA compliant whilst undertaking your regulated activity.
We pride ourselves on our personal approach, professionalism, and reliability.
You can download an overview of our products and services below.